Optimally
Becoming Data-Driven Just Got Easier. 
Our model connects your Finance to Operations, adding data and metrics that power the decisions that drive profits.
Data-Supported Strategy
We build and maintain the forecast that serves as the hub of your business decisions.  We'll help you model as many scenarios as needed to identify the most profitable strategies and tactics.
Data-Driven Accountability
We'll create and update scorecards that deliver visibility of trends and progress towards key goals, helping you drive accountabilty across your business.
Data-Backed Decision Making
With enhanced operational visbility, your business will make decisions faster and with more confidence leading to quicker and more effective adjustments.
Becoming Data-Driven is Hard.
Remaining Data-Driven is Harder. 
Our Model simplifies how your business – and your culture – become data-driven.
Transforming an organization from the status quo to a data-driven organization requires intentionality. We understand the challenge because we've grown and sold businessses that overcame obstacles that were inhibiting our growth. Once we changed our mindset from "Making Assumptions" to "Decisions from Evidence," our business transformed and allowed us to scale at a rate that fundamentally changed the trajectory of the businesses. This transformation led to faster decision making, improved product/client fit, increased employee retention, better reporting, and so much more.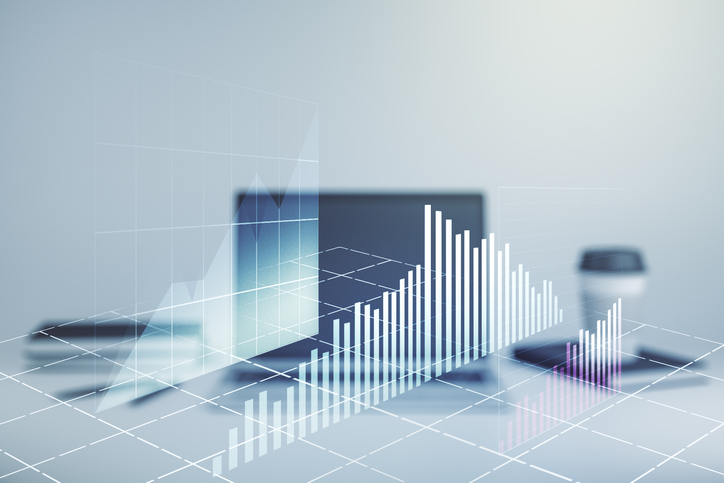 Scaling Business is our Passion!
"Our expertise became the standard & our process became the model that we perfected leading to multiple 9-Figure business exits."
Enter the next phase of Data Maturation?
To compete, your business must evolve.
Optimally facilitates your move into the next phase of data-driven maturity.
Whether you've been in business for days or decades, your company lives within one of the below phases of data-driven decision making. For SMB's, advancing data's role within the decision making process of their organizations is often an insurmountable task. This limitation leads to frustration, stagnation, hinders growth & fuels uncertainty.
Optimally simplifies the process of advancing data's role within companies looking to scale. Our model moves your business into the next phase of data maturity, adding operational efficiency, testing capabilities, financial planning, data collection, evidence-based decision making, strategic initiative prioritization, accountability & scalability.
How Data-Driven is Your Business?
Business Success has been attained through sheer grit & determination.  Data only exists when you receive something from your accountant.
Gut Instinct
Manual Reporting
Inconsitent Updating
No visibilty into business results other than end results
Revenue plateau
Leadership understand that becoming data-driven is key for business growth, but infrastructure and culture for it doesn't exist yet.
New data collection efforts emerge
Seeking internal personnel to support decision making efforts
Diffcult time with accountability and execution
Incremental growth
Data collection mechanisms and personnel in place, business is measurable.
KPIs and supporting metrics exist
Data-Driven decisions are being made
Leaders require data before decisions are finalized
Starting to test hypotheses within the business
Your organization uses data throughout the organization as the basis for strategy, tactics and decision making.
Data drives best practice and changes at your company
You are competing more effectively and more deeply
ML/AI can amplify operations and sales velocity
Lower risk profile for development of new products and features
Seeing the data made it possible for us to finally pull the trigger on some strategic decisisions that had been around for literally years.  We're now smarter about the business.
"The best part of the forecast was it make crystal clear to me what we needed to do and where our resources needed to go."
"The bankers specifically cited the forecast as the primary reason behind the unexpectedly fast processing on the bridge loan."