Alpha Recon Secures People Using Data and is now Leveraging it Internally
Like all startup founders, Dr. Toby Houchens is wearing multiple hats.  His primary focus has been building out the Alpha Recon's data-science backed security product.  He is also raising money, selling and supporting the product and building his team.  Toby needed some fractional help to take on some of the work needed to keep moving Alpha Recon forward.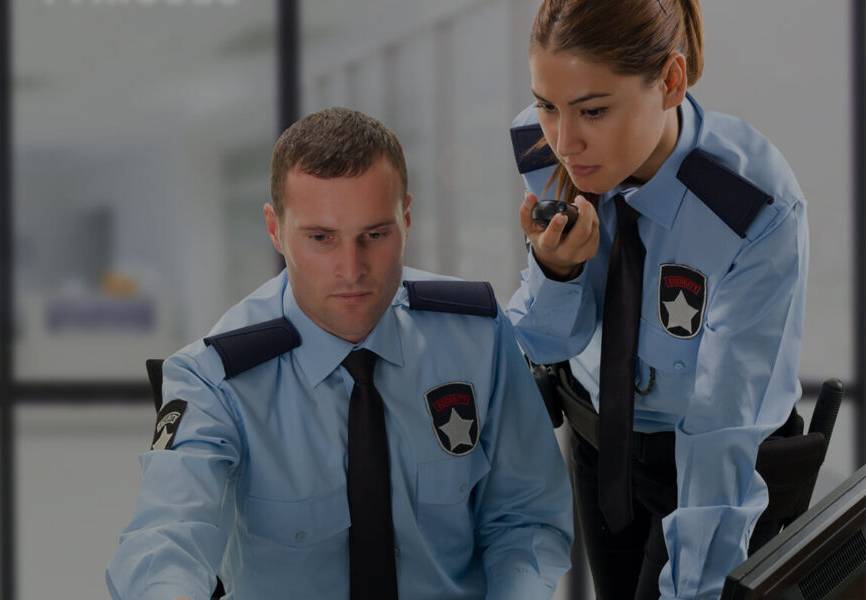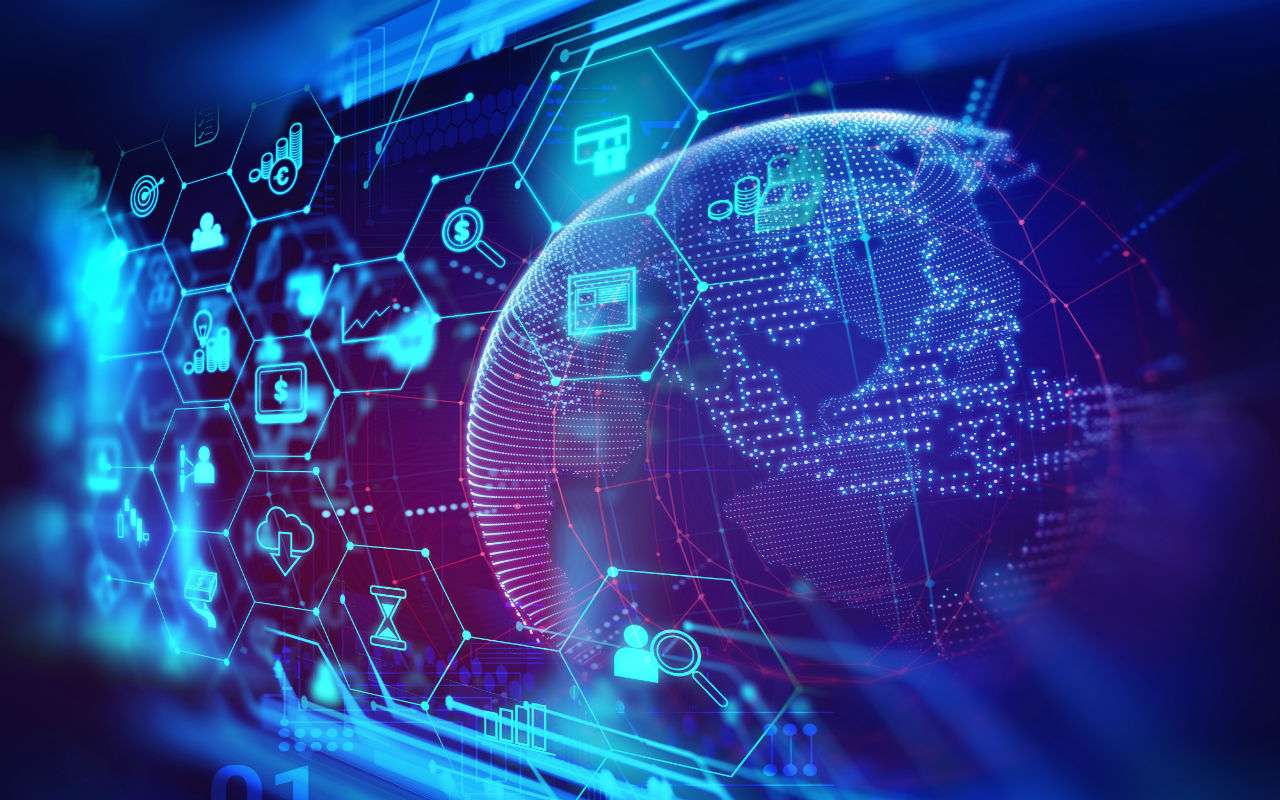 Serving in a Fractional COO role, Optimally created a dynamic forecast to help streamline and focus decisions across the organization and created a go-to-market plan that is used in fund raising efforts.   
Visibility and clarity of purpose are important for all companies, but especially vital for resource-starved start-ups.   With the forecast available Houchens was able to drive tighter focus on the highest value work.   "The best part of the forecast was it made crystal clear to me what we needed to do and where our resrouces needed to go", said Houchens.