Learn more about how Optimally has helped companies thrive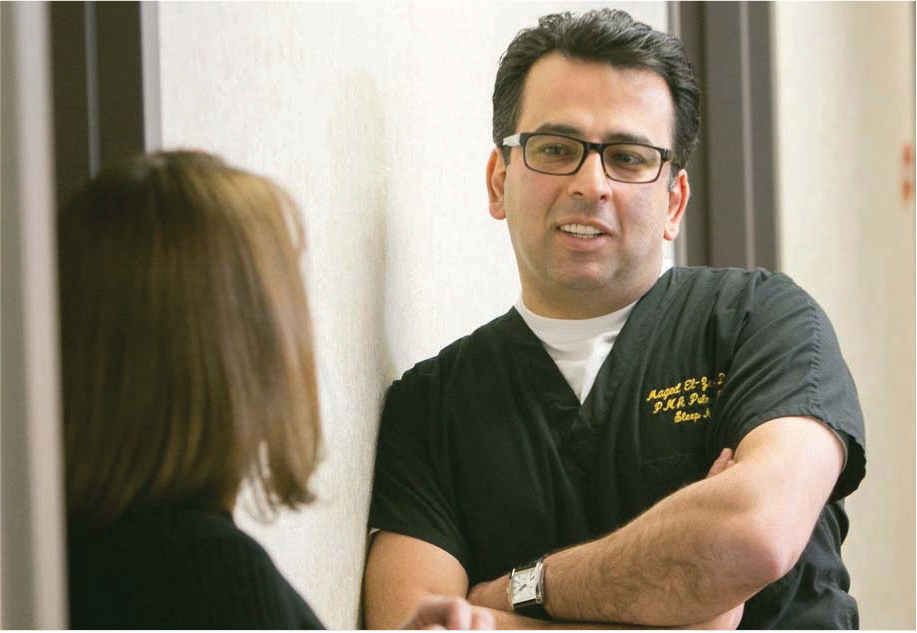 Optimally Helps PSCK Breathe Easier
Helping a physician's group became data-driven on the business side of their practice.

Alpha Recon Secures People Using Data and is now Leveraging it Internally
Alpha Recon utilizes data to make people safer, and they are now leveraging data to make their product grow faster.
Ready for your business to evolve?
We're here to help!