Built by business owners like you.
Strengthening businesses like yours.
Value
Our dedication to our clients success is the driving force behind our relentless focus on building the tools and artifacts that create consistent pathways for growth.
Simplicity
We simplify the complex for clients to amplify the velocity of decision making.
Results
We deliver the most robust view of our clients' businesses allowing better decisions, better prioritization to fuel scalability, & profitability.
We are you – we are business owners facing the same challenges you face. We know what you are going through and will endure. The real reason we get up every day is to build technology enabled solutions with the purpose of making your business better. 
We understand the unique challenges that all businesses face. Experience has taught us that solutions to most business challenges live in the data being produced, but that goes unused. We simplify the process for data use & access as a competitive advantage in business performance.
Optimally was founded for one reason: helping your business perform its best and achieve its maximum potential. We're a group of entrepreneurs and operators that have scaled numerous companies. Our success resulted in multiple exits, with two of them exceeding 9-figures.
Our mission is to for every client to realize their businesses potential by implementing data-driven practices that they can leverage to optimize their business.
Data-Driven Culture
Building a data-driven culture is no easy task, it requires buy in at every level throughout your organization. Our goal is to empower every employee to make data-driven decisions through metrics and KPIs to optimize performance.
Data-Driven Capability
Most businesses have the tools, applications, and workflows in place to capture the data and metrics necessary for growth. Optimally maximizes data extraction from those tools to ensure the most relevant data is accessible, accurate, & actionable.  
Data-Driven Decision Making
With your data organized and actionable, it reflects the story of your business and should be the baseline of evidence behind your well-informed judgement.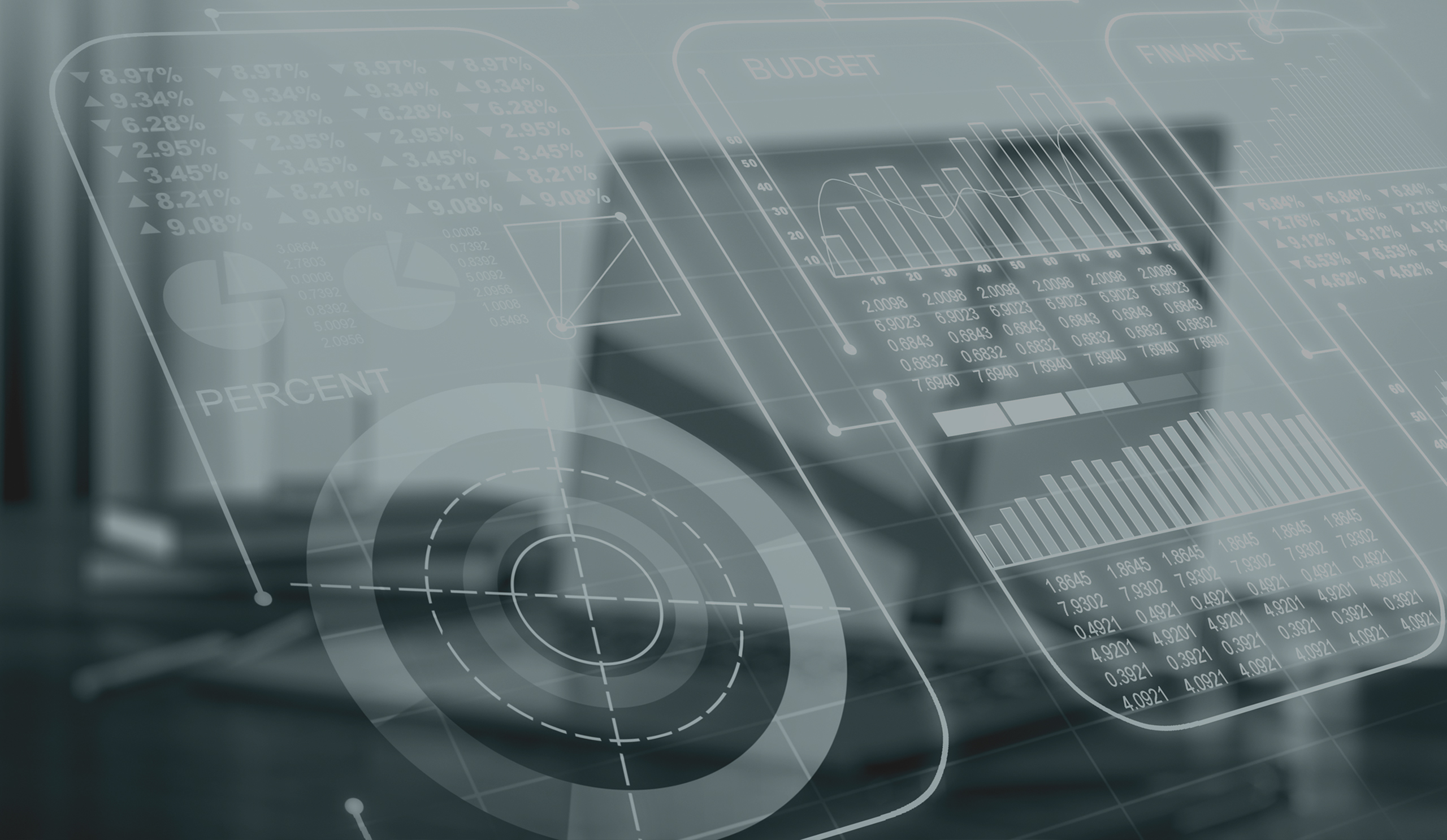 "The dynamic forecast that Optimally built allows us to view our business like never before! Our ability to plan and prioritize for every scenario we can think of keeps us ahead of unforeseen business risks."
D. Carr – Co-Founder – Rally Gin